If you're planning an upcoming trip to Pine River Ranch, make sure to check out some of the great local events happening soon!
Hoedown Throwdown: Freestyle Skiing Competition at Stevens Pass
Date: April 11, 2010
Location: Terrain Park, Stevens Pass
Info: After sessioning the park all season, skiers and riders have their chance to show off their new bag of tricks. This event draws the area's best freestylers to compete for thousands of dollars worth of cash and prizes. stevenspass.com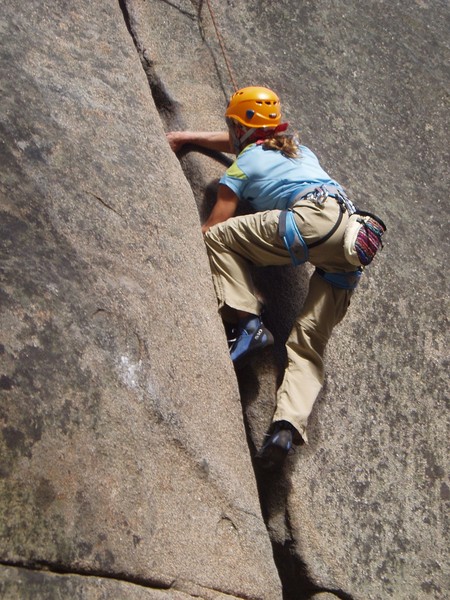 Leavenworth Rock Climbing
Dates: March 01, 2010 - October 01, 2010
Contact: 509-548-5823
Info: Rock climbing season is underway here in Leavenworth and many of the classic routes are dry and ready to be climbed.
http://www.mountainschool.com/
Dates: April 16, 2010 - April 17, 2010
Time: 8pm
Location: WVC Campus Theater
Fee: $10 general/ $5 senior & students
Contact: 668-4663
Info: Icicle Arts and the Wenatchee Valley College drama department present Anton Chekhov's The Cherry Orchard. Tickets will be available at the door 30 minutes prior to the show. http://www.iciclearts.org/
Date: April 17, 2010
Location: Leavenworth Festhalle
Fee: $20.00 presale; $25 at the door
Contact: Arlene Wagner 509-548-4573
Info: Food, music and 40 brews to taste. Join us for another "ale-of-a-party", a fundraiser for the Leavenworth Nutcraker Museum. info@leavenworthalefest.com